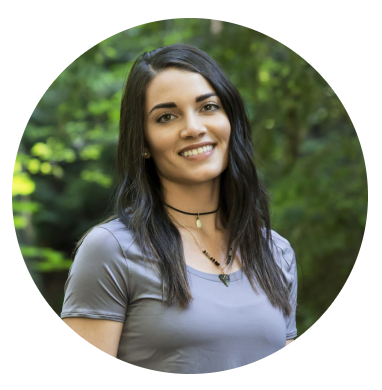 Throughout my studies at chiropractic college and the postgraduate soft tissue and exercise courses I've taken I have developed a unique chiropractic approach. I have many techniques that allow me to address the nervous system, muscular system and skeletal system to achieve optimal results. By addressing all areas of the musculoskeletal system it enables me to help my patients get out of pain and prevent pain from returning.
Insurances accepted: Regence, United Healthcare, First Choice, Aetna, BCBS and personal injury protection (AKA PIP)
123 E 1st Street Suite 1A Port Angeles, WA 98362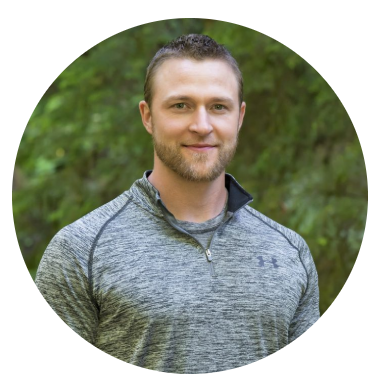 CSCS, LPSN, CES, M-CEP, PES, WFR
Bobby Cox has worked in the fitness industry since 2004, starting his career in San Diego and eventually making his way back to the Northwest where his roots are. His credentials and education include a BS in Kinesiology, LPSN, CSCS, M-CEP, CES, WFR.
Bobby has had a passion for the outdoors and for athletics from a very young age, growing up on Washington's Olympic Peninsula. As a college soccer player, he continued with his passion for fitness and athletics while studying kinesiology. He found himself in San Diego at the age of 20 working with some of the best trainers in the industry, including Pete Koutrouba (co-author of NASN CEP & top 100 trainers in America), Andrew Jacobs, and DC Ben Deluca. Working alongside these brilliant and innovative minds pushed him to learn as much as possible. Bobby found his niche in a method of training that combined corrective exercise, sports performance, and functional movement training. With his training method becoming so successful, he decided to co-create the Corrective Exercise Practitioner certification course (NASN-CEP). Bobby and co-author Peter Koutrouba know that in this day and age corrective is exercise is paramount in any type of exercise program from childhood athletics, to the average person, and even professional athletes.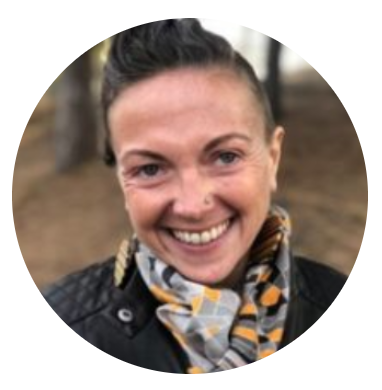 Alison began her work in functional movement and the healing arts over 10 years ago. Experienced in a diverse range of yoga and meditation techniques, she has spent innumerable hours exploring these powerful practices in her own body to allow for the most authentic expression in teaching. Following a relocation to the Pacific Northwest where much of her family resides, she joined Peninsula Wellness and Performance to train as a Corrective Exercise Practitioner and is pursuing certification in this field to expand her therapeutic offerings.
With a background in competitive kickboxing, she understands the courage we ask of ourselves when venturing to explore a new physical challenge. And with kindness and levity, she invites each of us to expand the boundaries of what we believe is possible. Come join her and unveil the next layer of your own self!
123 E 1st Street Suite 1A Port Angeles, WA 98362