Join The Finest Small Group Training Program In Port Angeles
At Peninsula Wellness And Performance, We have something for everyone from beginners to the most advanced level. We have the option for you to create a small group where you can work out with a small group of people. Our small group training in Port Angeles is designed to be interactive and fun. You will always be engaged and motivated while working out with us!
Our instructors are experienced and can help you achieve your fitness goals quickly. We have many programs for all fitness levels and interests. We can also curate a perfect personal trainer workout plan for you.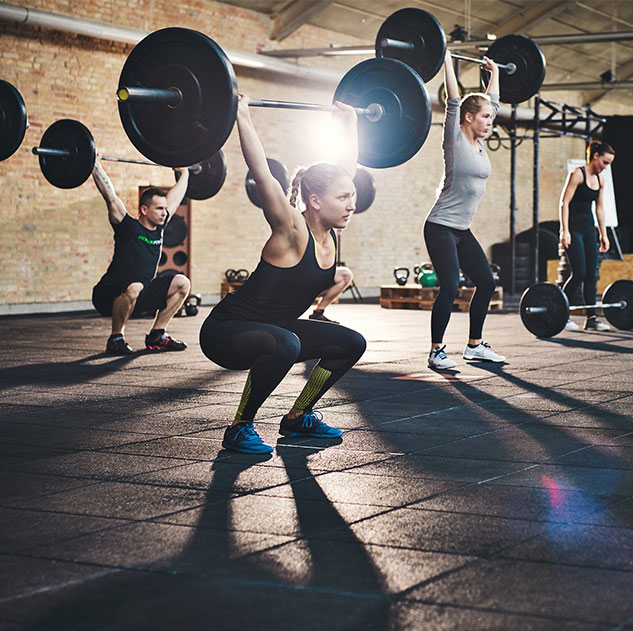 Our fitness coaches will help you reach your fitness goals as quickly as possible. We have a comprehensive program that includes cardio and strength training, nutritional guidance, and education on how to maintain your new lifestyle.
Join A Group You Will Love
At Peninsula Wellness And Performance, our goal is to provide clients with the most effective fitness program available while allowing them to enjoy the time they spend working out with their team. Our fitness coaches have years of experience in all health and wellness industries, including personal training and group fitness classes. We ensure everyone in the group benefits from our small group training in Port Angeles.
We offer a wide variety of training options and scheduled to meet at different times of the day to fit the needs of almost everyone.
Why Choose Peninsula Wellness And Performance
We offer small group training in Port Angeles, where you will learn from our experienced instructors. Our group training programs are designed to teach proper form and technique, which is very important for all fitness levels.
We help people achieve their goals through various methods such as weight loss, weight management, strength training, and cardiovascular endurance. We have experience working with all ages and levels of fitness and will work with you to create an individualized personal trainer workout plan that meets your needs.
Our fitness trainers are highly trained in the latest exercise methods, such as circuit training and HIIT (high-intensity interval training). They will work with you one-on-one to determine the best way for you to reach your goal.