Chiropractic and Massage Therapy in Port Angeles 
As far as chiropractic and massage therapy is concerned, they go hand in hand. When it comes to helping patients make a gradual recovery from health-related issues like pain, injuries, and other chronic conditions, chiropractic, and massage therapy end up offering a lot of holistic benefits. So, if you are facing similar issues and want to lead a pain-free life, we can help. At Peninsula Wellness and Performance, we offer services that are optimized to provide relief from pain and injury-related conditions. 
For those in the Port Angeles area, they can always connect with us to find complete relief from chiropractic and massage therapy. Our objective is simple- offer the highest quality services that, in the long run, will help to ease the pain. While chiropractic care is more about correcting the body's misalignment, massage therapy is more about reducing stress and anxiety through the manipulation of soft body tissues.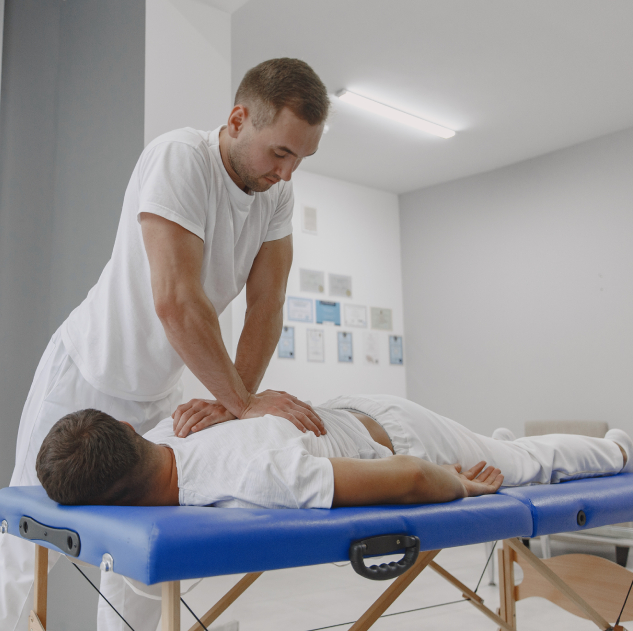 Pain Relief through Chiropractic Care and Massage Therapy
Chiropractic and massage therapy provides you with an alternative to healing your body naturally. Apart from fast recovery, they also help you to attain peak personal performance. In short, the two alternative medicine therapies work together to improve the effectiveness of treatment. Many patients believe that both chiropractic and massage therapy plays a key role in enhancing the overall condition. 
Both chiropractic and massage therapy are manipulative therapies that work together in tandem to provide a wide range of benefits. Other than pain relief and faster recovery, the therapies are also effective in preventing pain. Adding chiropractic care and massage therapy to your health care routine is perhaps one of the best ways to correct spinal misadjustments and alleviate pain. 
How Our Chiropractors Can Help? 
Are you suffering from acute and chronic pain? Of course, you are keen to find a way to address the pain. So, if you are looking for a chiropractor in Port Angeles, get in touch with us at Peninsula Wellness and Performance. We have a team of professionals who can help you find the relief you desire to lead a normal lifestyle. 
If you are interested and want to request or schedule an appointment, call us today.