Join A Friendly Gym And Fitness Training Program
At Peninsula Wellness And Performance, we believe every individual has a different fitness goal. That's why we provide customized programs based on each client's needs and goals. Our group gym and muscle private training programs ensure each client gets the best out of their training sessions.
Our fitness trainers can help you achieve your fitness goals quickly by developing a comprehensive group workout plan. We will tailor the program to your current fitness level, age, and gender.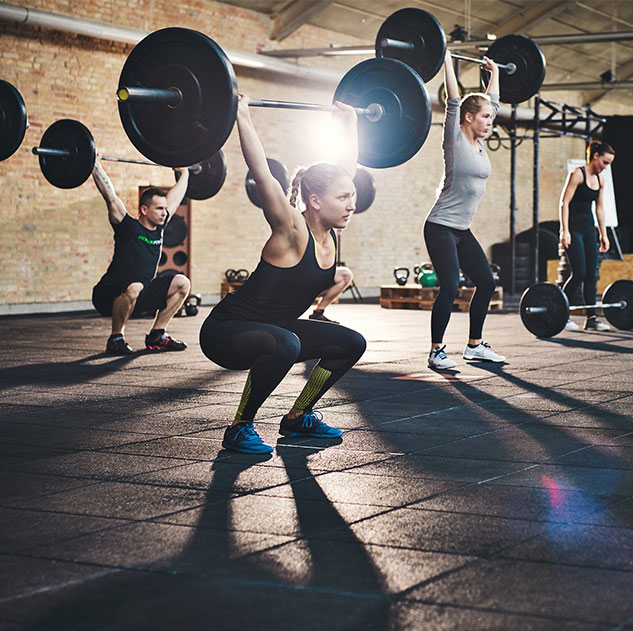 We are a group of certified personal trainers who provide the best gym training programs at affordable prices. We assist in building strength and endurance through various exercises. You can also get exercise therapy certification in Port Angeles.
We also conduct body sculpting workouts that help in reducing weight and enhancing the overall body shape. Our trainers are well-versed with all types of exercises, which help you attain your fitness goals without hassle.
Benefits Of Group Training
Group training sessions benefit people who feel less motivated when working alone. The groups usually consist of people who have similar fitness goals. We focus on developing the muscles and strength of our clients through our group gym and muscles private training programs.
We provide our clients with the best gym training programs with a dedicated team of trainers who are experts in their respective fields. We also specialize in offering exercise therapy certification in Port Angeles. You can enjoy the following advantages of a group training program:
Highly Motivating
Very Affordable
Fun & Energetic Sessions
Engaging Environment
Complete Concentration On Fitness Goals
Why Join Our Group Classes
We have an excellent team of fitness trainers in their respective fields. You can also join our group training classes to stay fit and active. Our trainers will take you through a complete workout plan for your body to achieve the best results. They will provide you with a workout that suits your needs by focusing on improving your overall strength and endurance levels.
They will also help you get rid of any unwanted fat in your body by using various different exercises such as pushups, pullups, crunches, and more!